The Week in Recap
Written: 4/11/21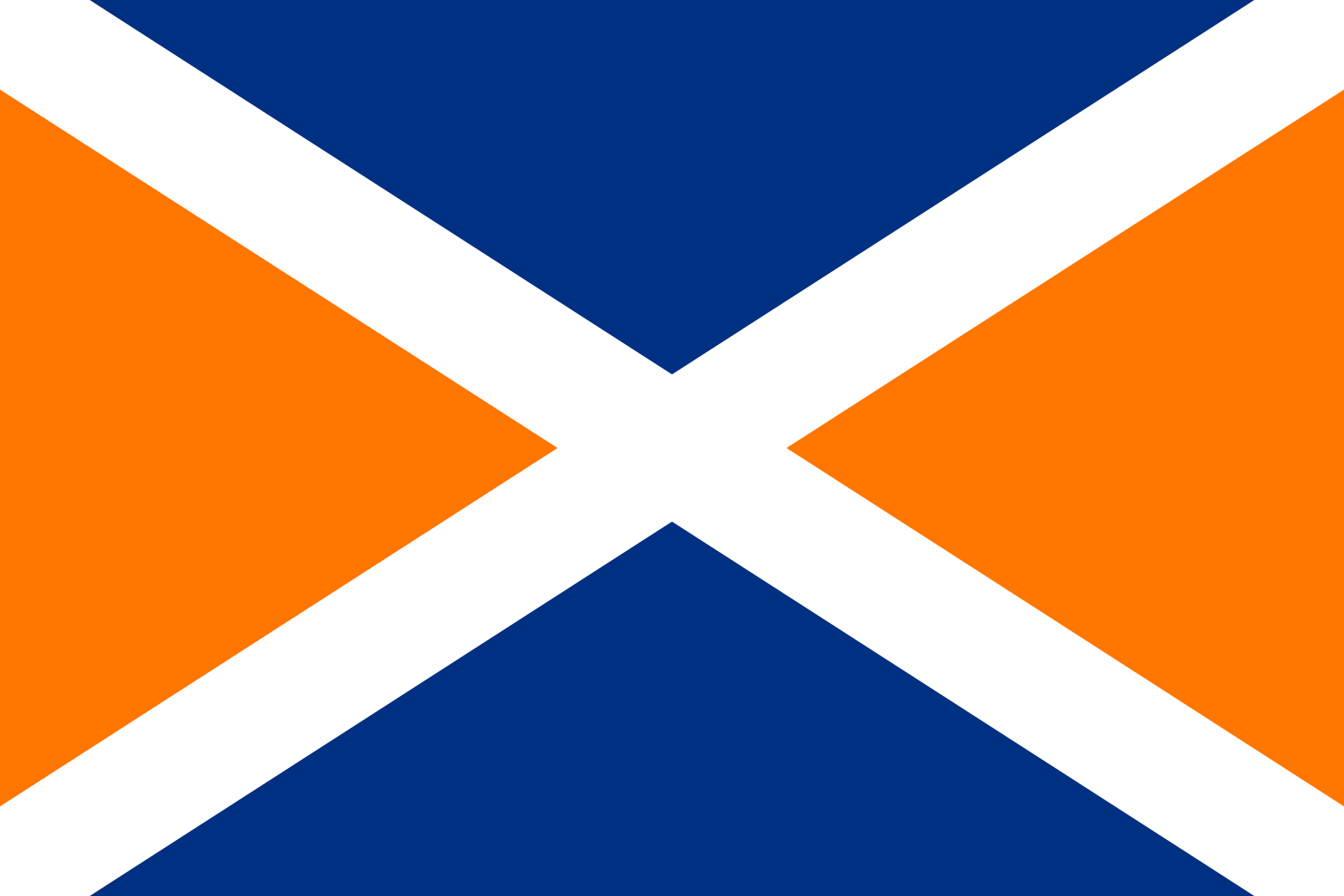 The new flag.
This week was very influential for the Kingdom of Oflen. Here is a list of what happened:
The Internet Union finally got representation in Congress
The capital state of Oflen was named Bayou de Walker after a brief brainstorming session.
Internet Union was renamed to New Cork.
Oflen got a new updated flag, courtesy of Congressperson Undoified, as well as a cool little animation of the new flag waving.